Note taking
Audio Notetaker
With Sonocent Audio Notetaker for Windows and Mac it's easy to capture full recordings of classes and meetings and to work with that audio. The software makes recordings of speech a real, tangible thing, by visualising audio as chunks, phrase-by-phrase. This enables you to quickly return to any part of the recording later.
Record lectures, and sub-divide into different sections
Combine recordings with PowerPoint files
Colour code recordings to indicate particularly relevant/important sections
Use free smartphone app to make recordings
Add in notes, images, or draw in your own diagrams
Organise your files based on module or speaker
Available via Windows on College PCs.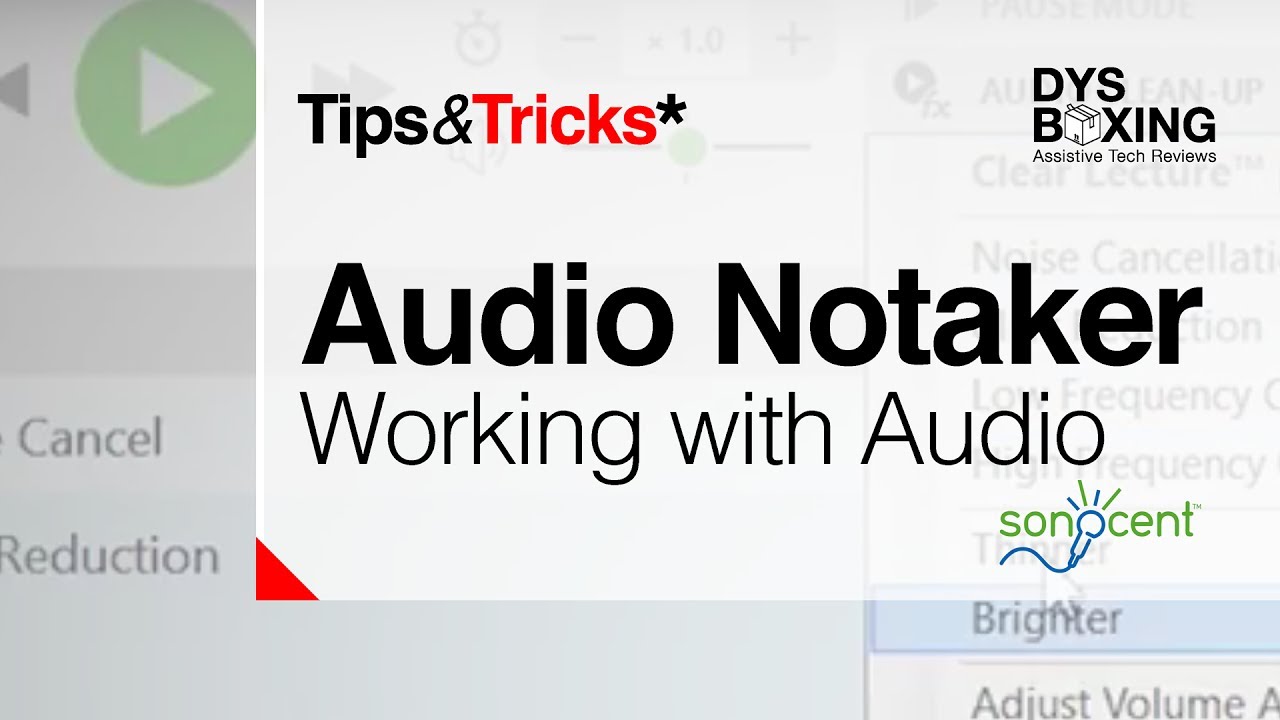 Supported operating systems: Windows